Whether you're doing some home improvements, clearing out the garden or simply have a load of junk to shift, a skip is not your only option. Our Romford Skip Hire Alternative is not only a quick and cost effective way to get rid of your waste, but it cuts out the hassle that comes hand in hand with hiring a skip.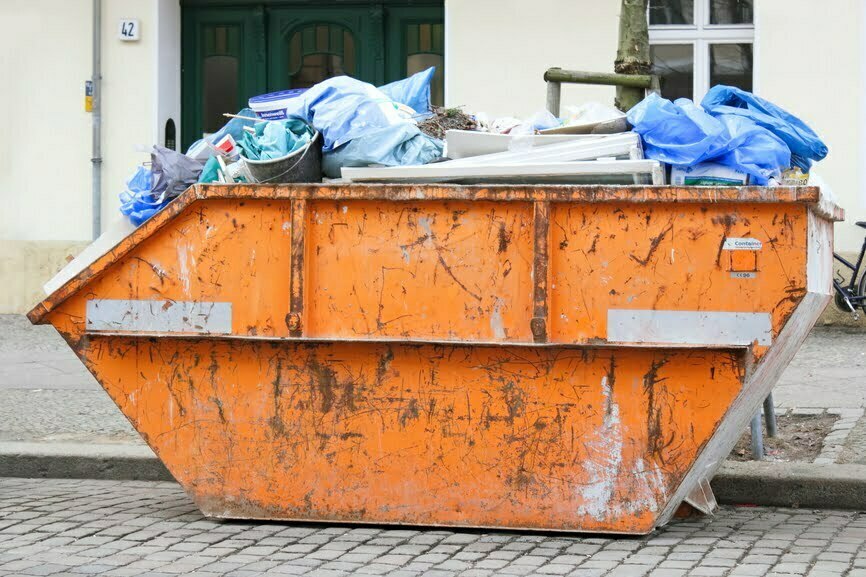 Applying for a skip permit can be hugely frustrating – not only do you have to deal with endless council bureaucracy, ranging from parking regulations to lighting your skip at night, but with neighbours who may not take to kindly to the idea of a skip cluttering up their street.
What are the benefits?
Our lorries hold 3 times the amount of a regular skip, so chances are we will be able to shift all your waste in one trip. Even if you don't take up all that space in one go, you only pay for the amount you do. This guarantees you won't be hit by any surprising charges at the end of the day!
Furthermore, our smart, uniformed team is happy to do all the hard work for you. They do all the hard work and heavy lifting, so you can sit back, relax and watch your waste get whisked away.
Finally, as we are fully licensed waste carriers, you can rest assured that all your waste will be properly disposed of. In fact, we are very proud to say that 80% of all waste we collect is either reused or recycled, and we are covered by full personal liability insurance.
How we do our thing…
Our skip hire alternative is available 7 days a week, from 7am to 11pm, so no matter how busy your schedule, we'll be able to find a time to suit you. What's more, we book in two-hour slots, you can wave goodbye to waiting all day for your skip to turn up.
Of course, if you're still not convinced and skips really are your thing, we can sort one of those out for you too!
Talk to us
Pick up the phone can give us a bell on 01708 548818, or alternatively you can always contact us online .