Looking for a quick, reliable and cost-effective commercial waste collection service for your Romford business? Look no further than Romford Commercial Waste Collection! Our tried and tested commercial waste removal service is not only friendly and efficient, but tailored to you to ensure it makes as small a dent as possible on your all important overheads.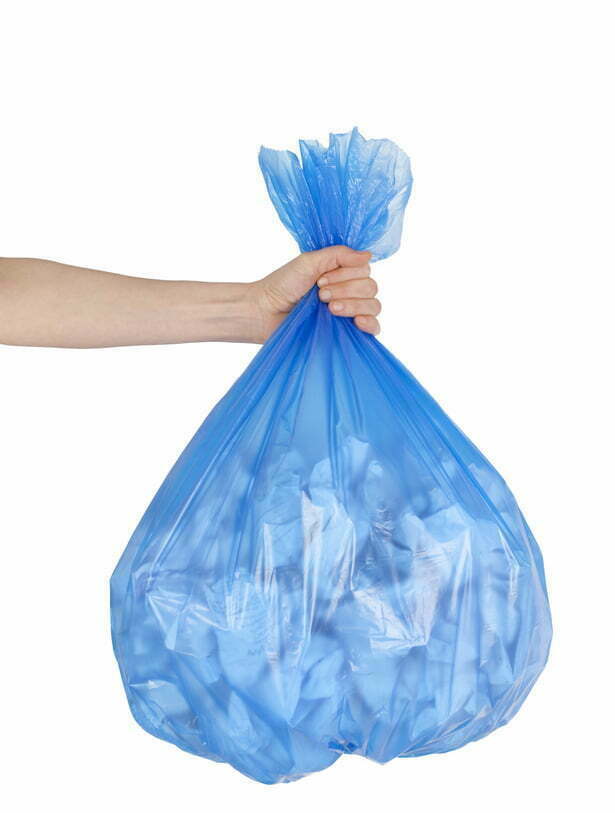 What we collect
Our smart, uniformed two-person teams are happy to remove all manner of commercial waste, including:
Cardboard
Empty bottles and restaurant waste
Unwanted furniture
General refuse bags
We are happy to work either on a contractual or an ad hoc basis, with attractive incentives available for our contract clients. Whatever it is you require, you can be sure that Romford Commercial Waste Removal has the tools you need to succeed.
So many benefits!
Same day service from our uniformed team
30 day payment period for account customers
Discounts available for contract clients
24/7 on demand service
Free waste audit to determine the most cost effective solution for you
Why choose us?
We have a hugely diverse business portfolio, with clients ranging from small, residential businesses to huge corporations. No matter what your business, you can be sure we are able to cater for it. Our current client base includes everyone from small, independent boutiques to large bars and nightclubs – whatever the job, whatever the size, we're on your side.
Our service is designed to be as transparent as possible, and we guarantee that you won't be hit by any hidden costs. No matter how much waste we collect, you will only pay for the space it takes up in our vehicle.
Furthermore, as licensed waste carriers, we can ensure you that all waste we collect is properly and responsibly disposed of. 80% of all waste we collect is either reused or recycled, offering complete peace of mind for both you and your customers, and we carry full public liability insurance.
We know that keeping tabs on your business overheads can be tricky at the best of times, so why waste your time worrying about your bins when you have far more important things to do with your time?
Our contact details
Pick up the phone can give us a bell on 01708 548818, or alternatively you can always contact us online .