Clearing out a property either for yourself or a loved one, moving house or simply looking to shift some junk and clutter? Look no further than Romford House Clearance. We offer a same day service and have all the tools to ensure we get the job done as quickly, effectively and cost efficiently as possible.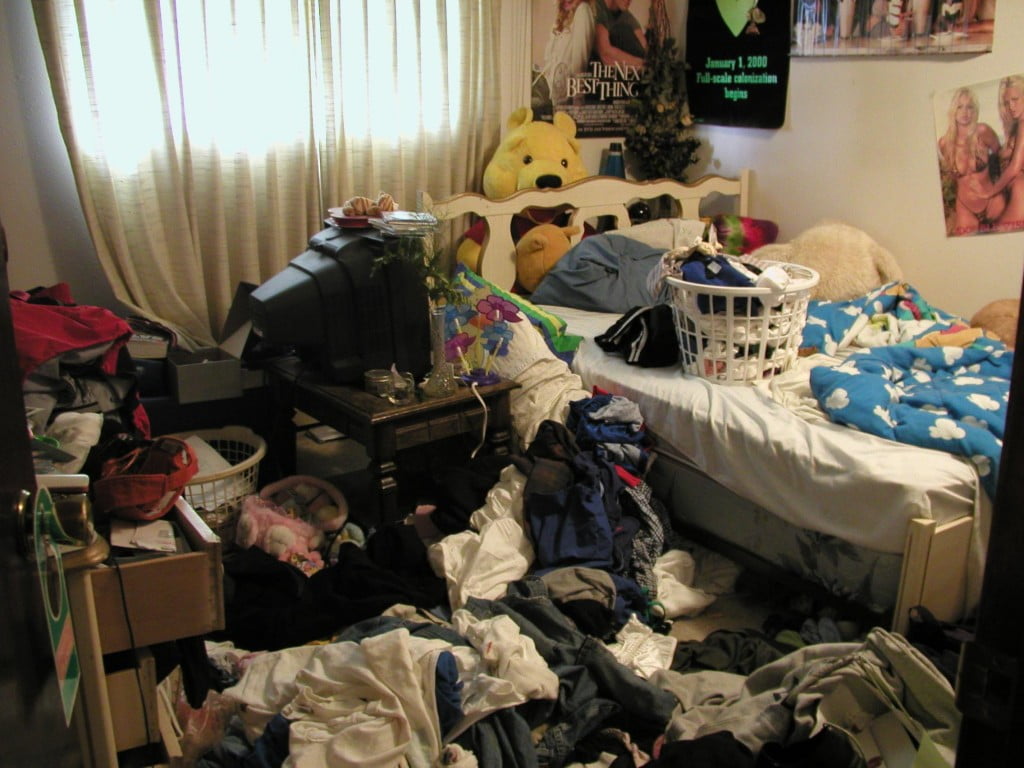 We will happily remove all the household waste items you could possibly imagine, including old electrical appliances, videos, CDs and records, documents and books and unwanted shoes and clothes – you name it, we'll take it!
As fully licensed waste carriers, you can rest assured that all your waste will be properly taken care of, with 80% of the rubbish we collect either reused or recycled. We also carry full public liability insurance for your complete peace of mind.
This is how we roll…
Our house clearance service operates 7 days a week, from 7am right up until 11pm – no matter how packed your schedule; we'll do our best to find a time to suit you. We book in two-hour slots so you won't have to spend all day waiting for us to arrive.
An hour before we arrive on site, we'll call you with a free, no obligation estimate, which will include labour, transportation and disposal fees. As you only pay for the space you fill in our truck, you can rest assured there will be no hidden costs, however big or small the job!
Clearing out a house can be stressful at the best of times, and if you are doing it on behalf of an unwell or recently passed loved one it can sometimes be too much. At Romford House Clearance, we get this, and we endeavour to do all the hard work so you don't have to. We'll even sweep up and tidy before we leave, so you can put your feet up, make a cup of tea and have some well -served time off.
Get in touch…
Give us a bell on 01708 548818, or alternatively you can always contact us online .