In what instances may you need house clearance services?
Over the years we all accumulate items and possessions, some of which are just causing clutter. You may have furniture you no longer need and haven't been able to sell or give away. If you are clearing out a property for yourself or a loved one; moving house; clearing out the garage or simply looking to shift some clutter; then Romford House Clearance services is the specialist for you. We offer same day services and have all the tools to ensure the job is done quickly, effectively and as cost effective as possible.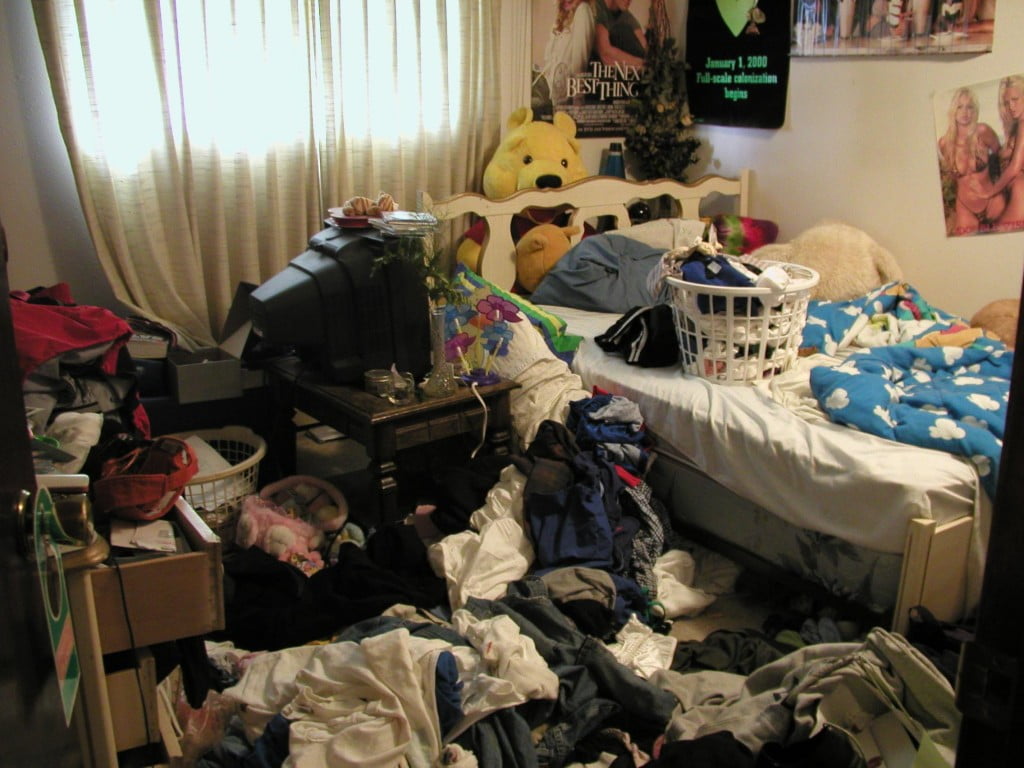 Loved one passes away
Clearing out a house can be stressful at the best of times, and if you are doing it on behalf of an unwell or recently passed loved one it can sometimes be too much. Romford House Clearance gets this, and we endeavour to do all the hard work so you don't have to. A full house clearance can be taxing at the best of times, coupling this with the loss of a family member is just unneeded stress.
Moving house
Being a local house clearance company, we know that moving home can be tiring, stressful, and costly. You will have to do multiple trips in a standard size car, or hire a moving van and load it yourself. We offer house clearance services that means you could be done in as little as one trip!
Spring cleaning
Even though the term seems to be in reference to having a massive clear out during spring, spring clean house cleaning service are used all year round! House removal costs include taking all your old furniture and junk and disposing of it properly, saving you time and fuel.
What can a house clearance company remove?
We will happily remove all the household waste items you could possibly imagine, including old electrical appliances, videos, CDs and records, documents and books, and unwanted shoes and clothing. You name it; we'll take it!
How do you organise a house clearance?
An hour before we arrive on site, we'll call you with a free, no obligation estimate, which will include labour, transportation and disposal fees. As you only pay for the space you fill in our truck, you can rest assured there will be no hidden costs, however big or small the job! When you are searching for "house removal companies near me" you want to be confident that you are getting the best and most honest house clearance costs. Our house clearance services operate seven days a week, from 7am to 11pm. No matter how busy packed your schedule; we'll do our best to find a time to suit you. We book in two-hour slots so you won't have to spend all day waiting for us to arrive.
Get in touch…
Give us a bell on 01708 548818, or alternatively you can always contact us online .
Why is this a job best left to the experts?
Take away the stress and the hassle, no endless trips to the tip, no heavy lifting etc
Sometimes you are on a budget; sometimes you are on a time crunch; getting a house clearance quote is the best way to way up your options. The stress and hassle of a property clearance is just one of the most common reasons people opt to use house clearance companies. Heavy lifting is very much an annoyance at best; or debilitating at worst. Hiring house clearance companies will take the heavy lifting out of your moving day and we will help unload at the other end!
What properties may require house clearance?
Flats
No matter the size of your home, we offer property clearance in Romford regardless. Carrying furniture up and down flights of stairs can be difficult and it pays to have a helping hand.
Bedsits
Similar to a flat, you may need to move from a bedsit to a new place. If you are the landlord, we offer a house rubbish collection to clear out your entire property, Making it ready for the new tenants.
Houses
The most common living arrangement for most people, Romford Waste Removal can move your entire life from A to B and do all the loading, lifting, and unloading; all a part of the service.
Why choose Romford Waste Removal?
We are trustworthy, professional, efficient, we ensure our customers receive first class house clearance services at affordable prices. Team are well trained to provide the most organised clearances, we are happy to chat through your requirements. We can be relied on to rapidly and safely remove all unwanted household items, we are experienced
Being one of the few house removal companies near me in Romford and the surrounding areas, most people focus on a few factors. Romford Waste Removal are a trustworthy and professional local house removal firm that are proud of the efficient service we offer! We are proud to offer affordable house removal costs for all house clearance solutions. Speak to our team today to see how we can get you moving!
Get in touch…
Give us a bell on 01708 548818, or alternatively you can always contact us online .